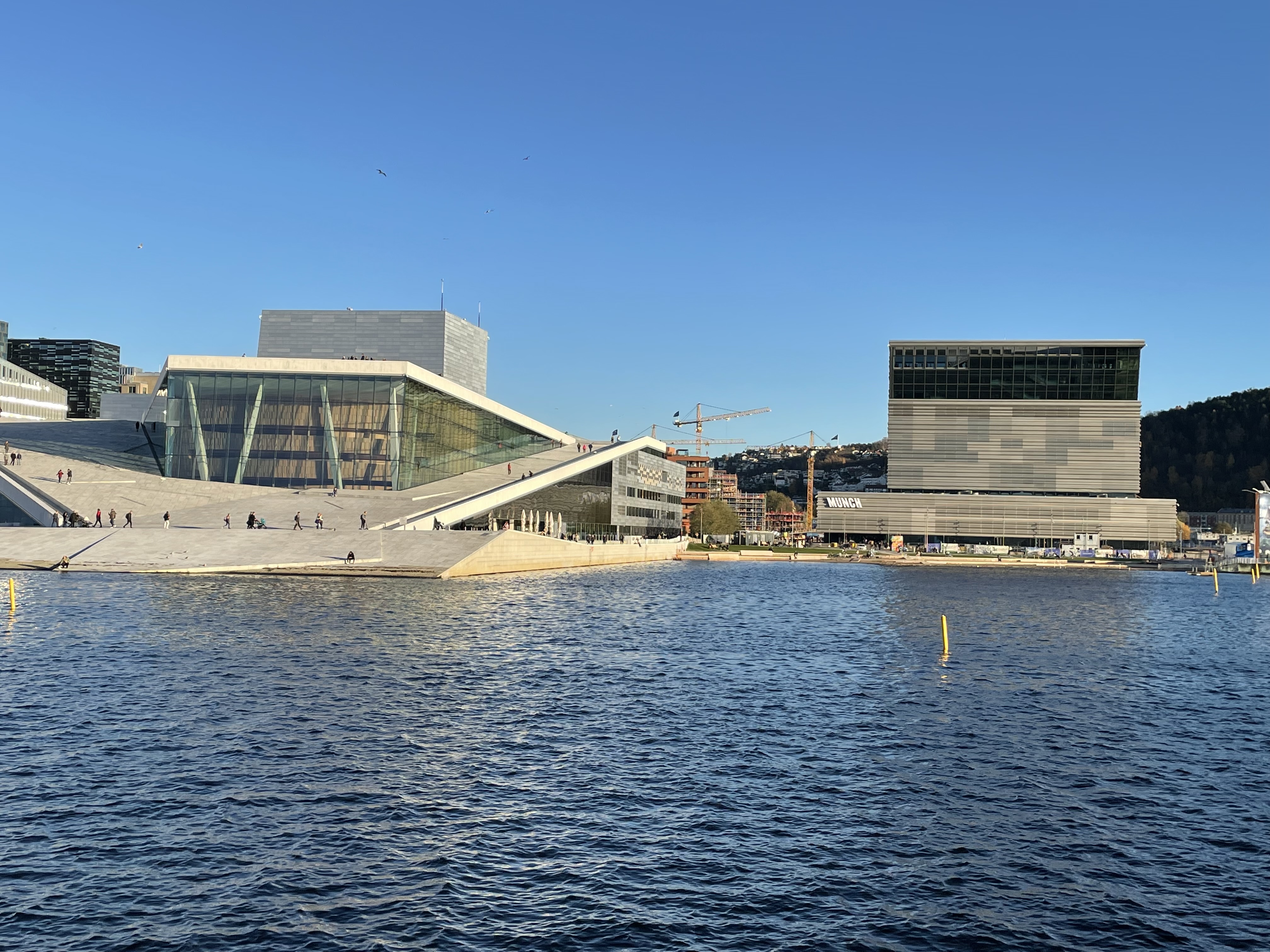 Prewin meeting Olso June 2022, Conference venue
P

erformance,

R

eliability and

E

missions

R

eduction in

W

aste

I

ncinerators.

On this website you will find information about PREWIN, an European network which was founded in the year 2000.

The number of network participants of the network is 175 (April 2023) from 18 European countries. In 2022 the network has grown by 16%, while already 14 companies joined the network in 2023. The number of attendees at the meetings is 140+, while the number of representatives from plant operators is approximately 40%. More information about the activities such as benchmark studies, maintenance working group meetings can be found under activities.

As a participant of PREWIN you will be invited to meetings and you will get access to the private part of the website, which contains all presentations since 2000.

If you have questions on or suggestions for this website please contact us.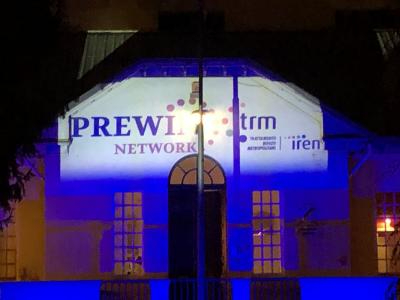 Prewin meeting Nov 2018, Torino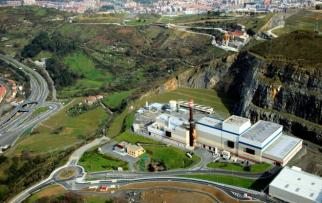 Prewin meeting July 2019, Zabalgarbi WtE plant, Bilbao

Prewin meeting Nov 2019, A2A Acerra WtE plant, Naples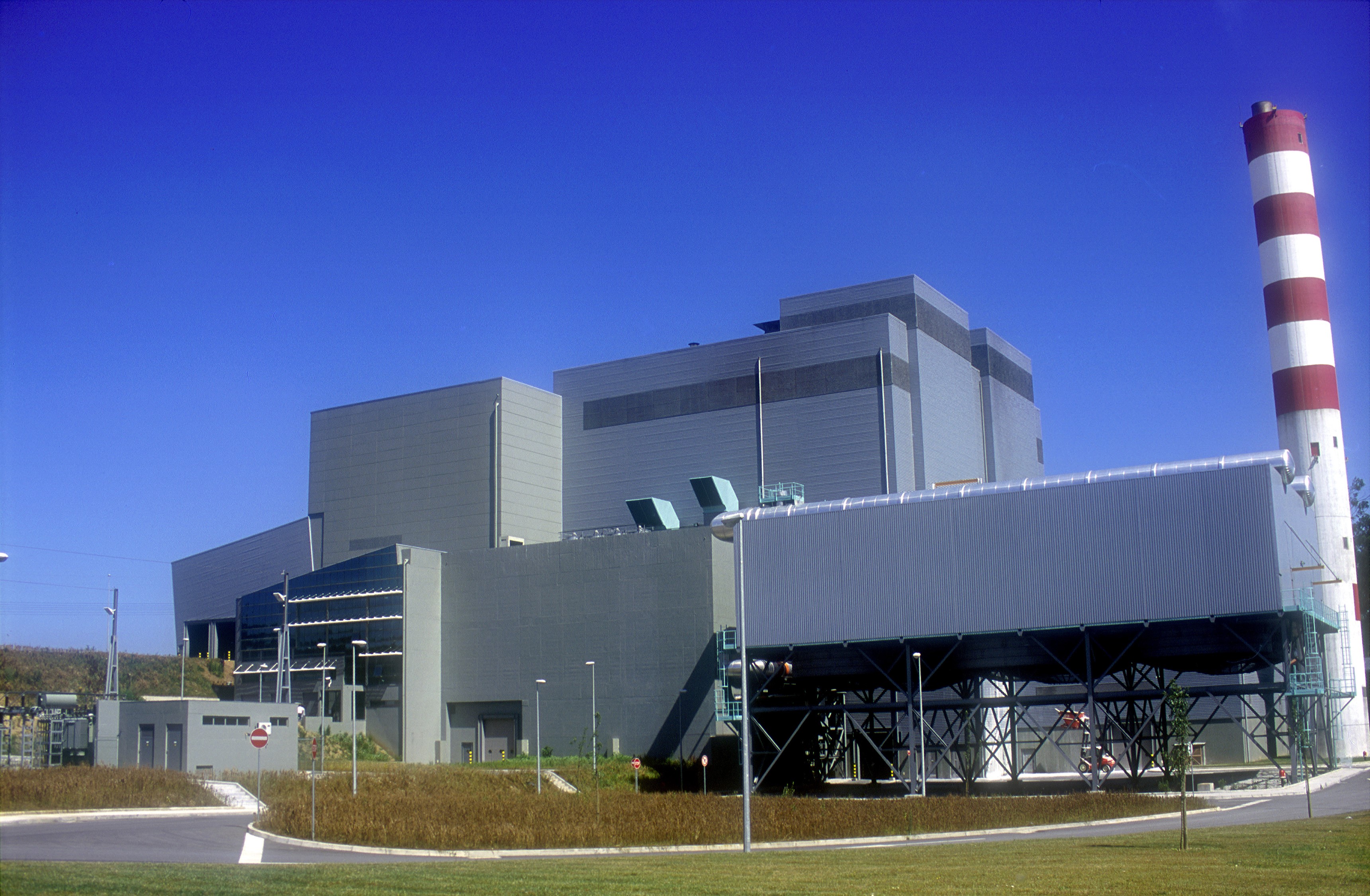 Prewin meeting Nov 2021, LIPOR WtE plant, Porto