Successful Prewin meeting Bilbao on July 4 and 5!
On July 4 and 5 the 37th Prewin meeting was organised in Bilbao by Prewin, Dominion and Zabalgarbi. 145 participants from 18 countries and 81 companies attended this meeting. Out of the 145 attendees there were 45 representatives from 30 different Waste to Energy plants. On Thursday there were interesting presentations about the important topic availability of Waste to Energy plants. Practical presentations from several Wast to Energy operators were shared. See here for the agenda.
On Friday morning we visited the nice waste to energy plant of Zabalgabri.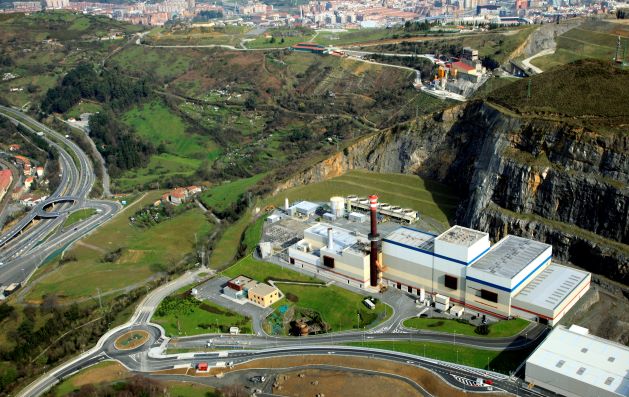 Waste to Energy Courses
The Prewin website offers the Prewin participants to book advanced courses on different topics in the field of Waste to Energy
The following 5 one day courses can be booked via the private part of the website. In parentheses the different companies who will organise the training:
Waste to Energy General Introduction (DEG Consult)
WTE from a Chemical Engineer's perspective (DEG Consult, CHEMIN)
Corrosion detection and protection in waste to energy plants (HERZOG INSPEKTION,CHEMIN)
WtE in the Circular Economy, towards Waste-to-Energy-and-Materials (KU Leuven)
Process Water Chemistry (BlueXPRT, ENGIE Laborelec)